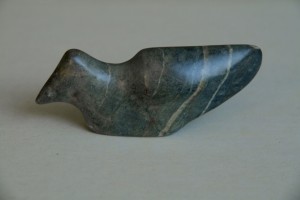 The art created by children (and parents) in Austin Families in Nature shows the inspiration that time in nature has provided. AFiN participants have created visual art through drawing, sculpting, photographing, sewing, and burning wood.  And they have expressed themselves through words written on their blogs and in their journals.
Over the last 7 years of taking families outside to learn and play, several kids and even a parent have shared the art they have created that was inspired by their time spent in nature with AFiN.
Two of our AFiN kids have started their own blogs – for creative writing and to journal their nature experiences.  One of our 8th graders has the blog http://natureleif.com  where he shares his nature-inspired creative writing and photography.  The other is a 5th grader and he shares his experiences at https://zackmarine.wordpress.com "Nature, Nurtured – Portrait of a Naturalist as a Young Man."
This artwork shows the creative inspiration and influence that nature can have on children and adults.